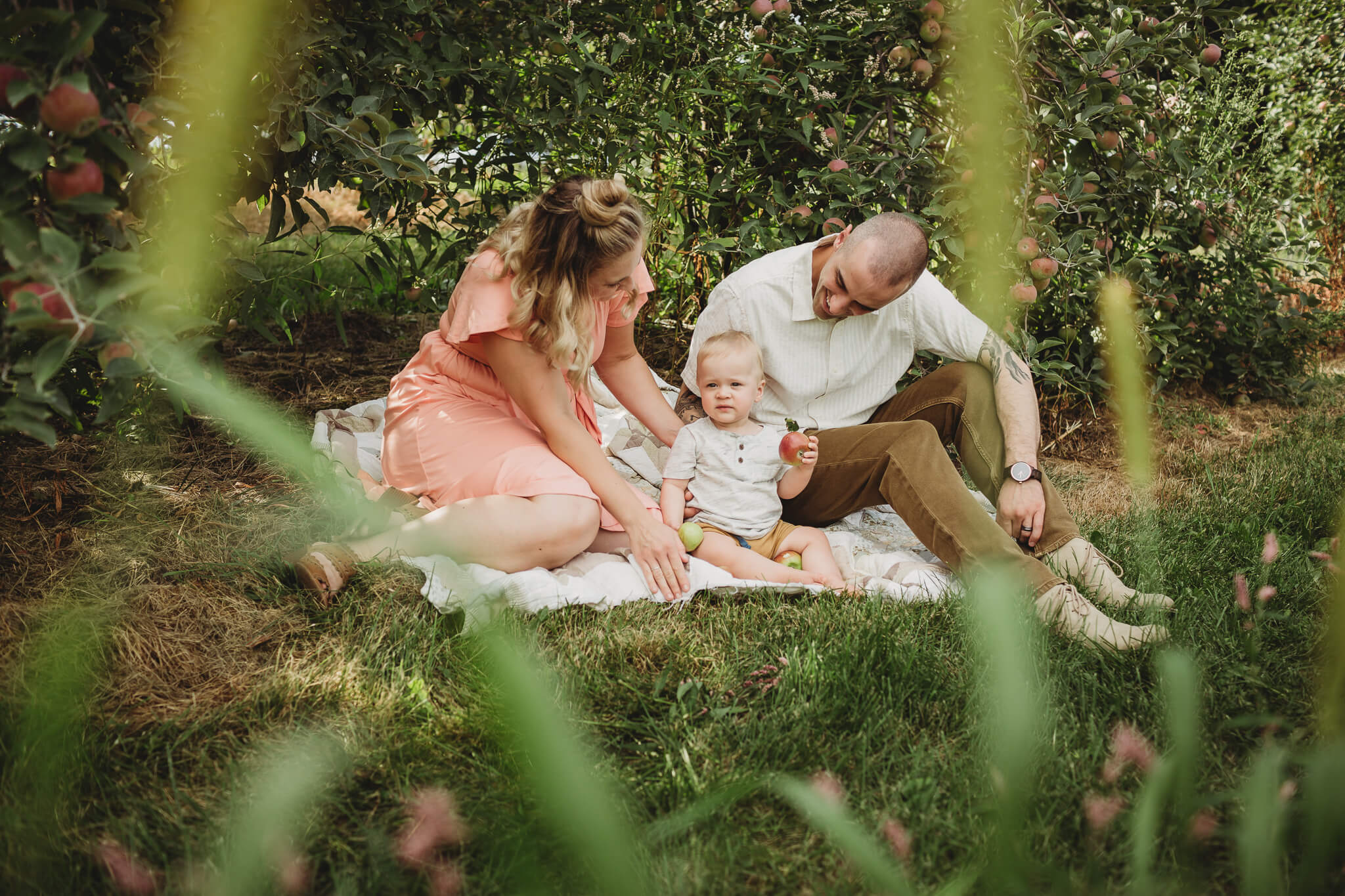 welcome friends!
I'm excited you're here!
I'm all about capturing the real stuff, the laughs, the tears and everything in between. We all have a unique personality and story and I'd love to be able to capture yours!
let's capture your memories
we'll chase the sun and bring out all the feels
If you're here looking for a photographer that only captures the fake smiles and stiff poses then I'm not the gal for you. But if you're looking for the girl that will have you twirl, cuddle, tickle and play then I just be right for you!Please explore and you will find examples of my work and all the fun session details. Feel free to contact me with any questions you have, or to book your very own session.
I can't wait to hear from you!
follow along
you can find me on instagram
I love it when clients connect with me on social media, let's be friends!
© 2021 Mallory Wilson Photography