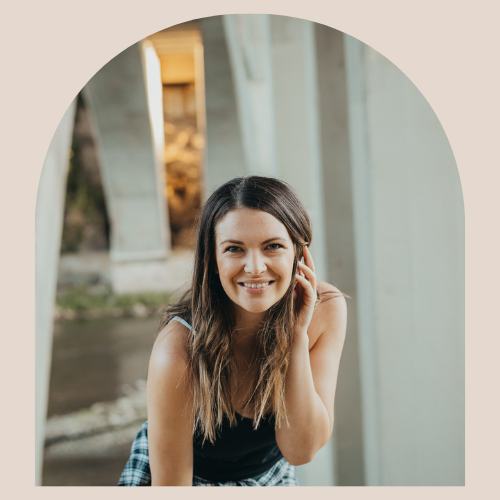 hi!
i'm mallory
A small town based lifestyle portrait photographer who believes in capturing real moments to cherish forever in your real life story book.
I am based out of Mazeppa, MN, a little village of about 800 people. When I'm not behind the lens I'm a complete homebody. I enjoy spending time with my husband and two daughters, mommin'.  In my occasional free time you can often find me thrifting, spending time with my family, strolling the neighborhood with the babes or enjoying some cheap wine from Trader Joe's.
My idea of a perfect day consists of a delicious  vanilla latte at one of the amazing local shops +  some small town thrifting and an evening stroll with my fam.
Okay – enough about me, tell me about you and the moments you'd like to remember forever!
follow along
you can find me on instagram
© 2022 Mallory Wilson Photography