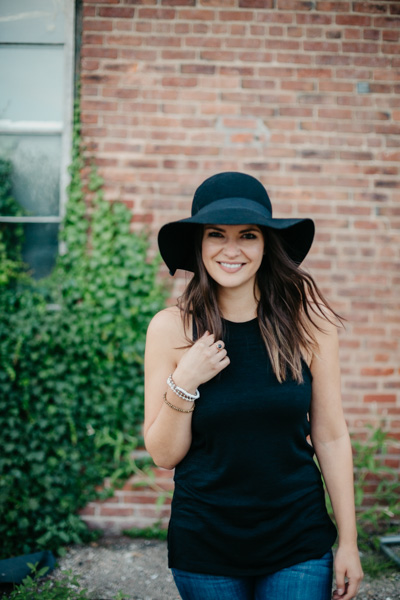 hi!
I'm Mallory
A small town based lifestyle portrait photographer who believes in capturing real moments to cherish forever in your real life story book.
My husband Jeff and I reside just outside of Rochester, MN with our beagle mix rescue-pup, Milo. When I'm not behind the lens I'm an extroverted homebody, if that's a real thing? You can find me watching The Office or Friends for the 1,986 time on Netflix, camping in BWCA, or enjoying some cheap wine from Trader Joe's with friends and family.
My idea of a perfect day consists of a hike outside, a delicious coffee brew at one of the amazing local shops and chasing the golden sunlight.
Okay – enough about me, let's chat so we can capture some of your sweet moments together!
did we just become best friends?
are you obsessed with the office?
My Netflix account's sole purpose is to host the series while I watch it over and over and memorize every word.
do you love rescue pets?
I have a rescue pup, Milo, and he's pretty much the cutest, most spoiled pup ever! I'm convinced he understands every ridiculous conversation I have with him.
Is caffeine your love language?
Coffee shops are one of my favorite places to be, something about the amazing brew and atmosphere that inspires me so much! 
follow along
you can find me on instagram
I love it when clients connect with me on social media, let's be friends!