Your photos are a special event to capture you and who YOU are

Your outfit should reflect your personality but don't be afraid to take up one notch.
You want to feel your most confident + comfortable.
do
Accessorize – jewerly, vest, scarf, vest, etc. These items just take your typical outfit up a notch and give that finishing touch!
Texturize – knits, leather, linen, oh my! fabric varieties really add dimension to your overall look.
Add pattern – a pop of pattern will really add some interest to your pictures!

Keep location in mind – think about the tones of your surroundings and the season.
Feel Confident – an outfit that you feel like a million bucks in will come accross in your photos.
don't
Please remember if any of these are YOU and your vibe, then you do you! 
Matching outfits
Flip flops or athletic shoes – unless it's your style!
Too much of the same color
Logo tees
Neons
style examples
Here are a few of my sessions that showcase a great balance of styling tips from above!
I also have a pinterest board created for inspo and am happy to help you with any additional styling help!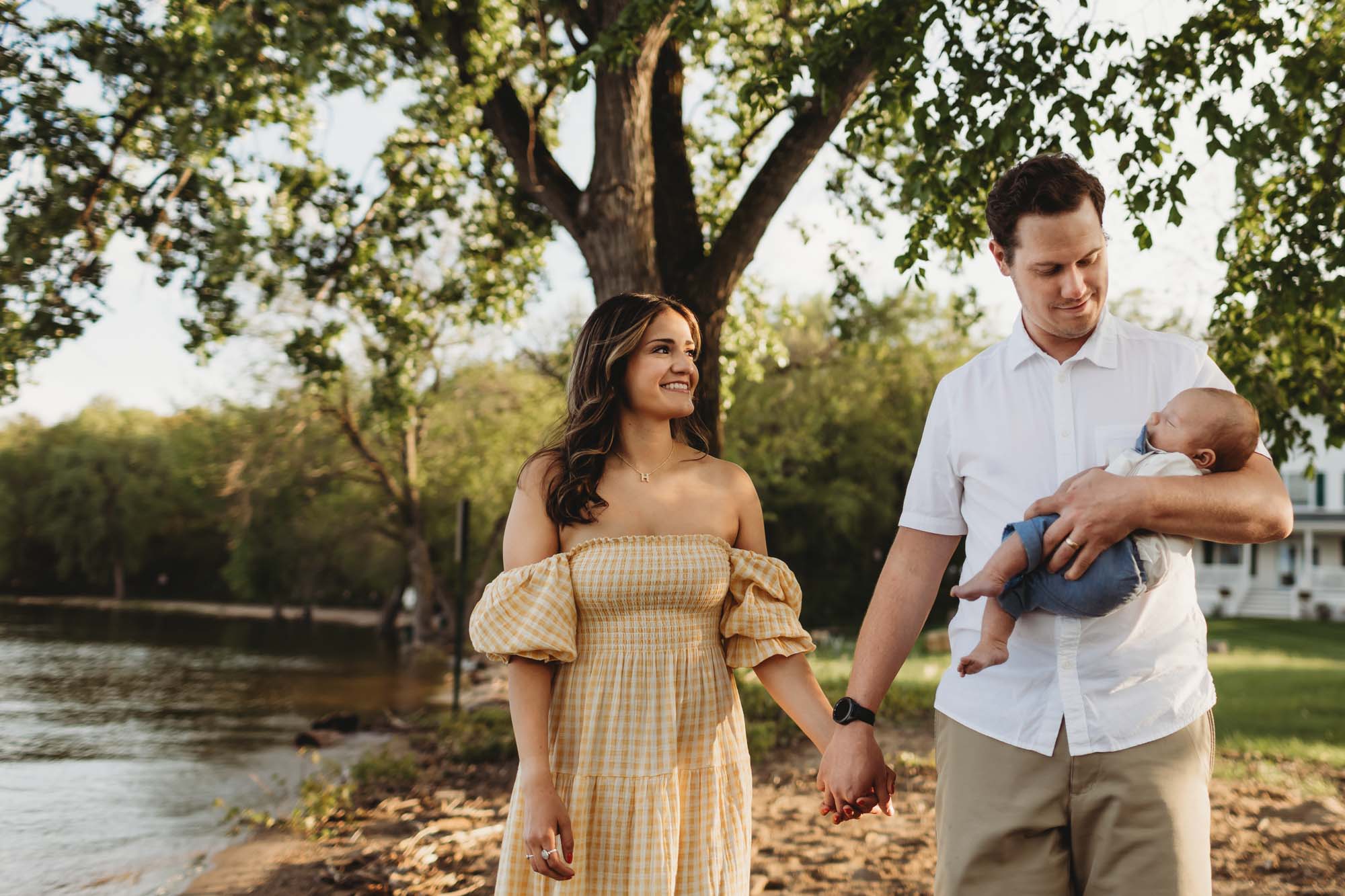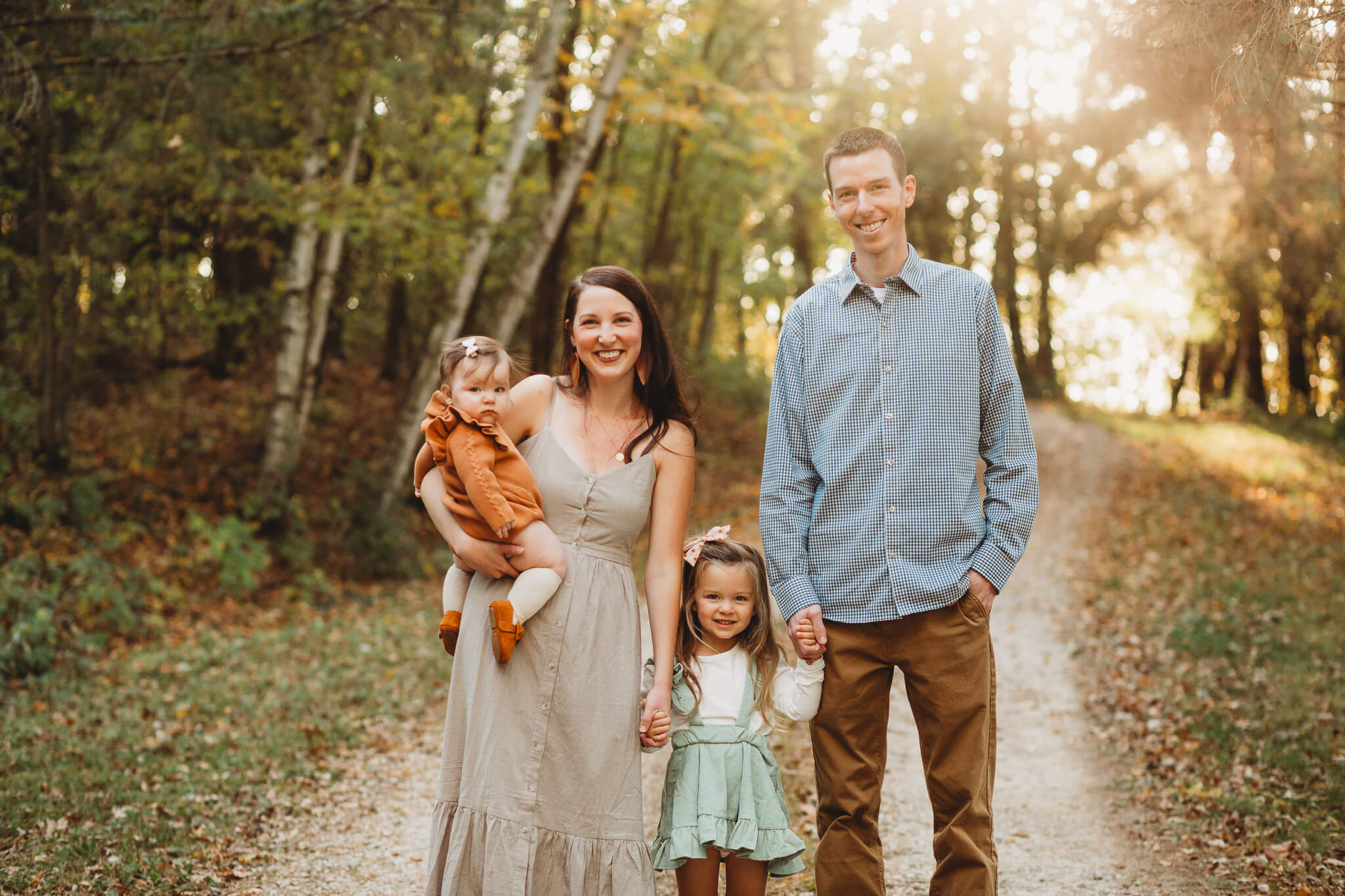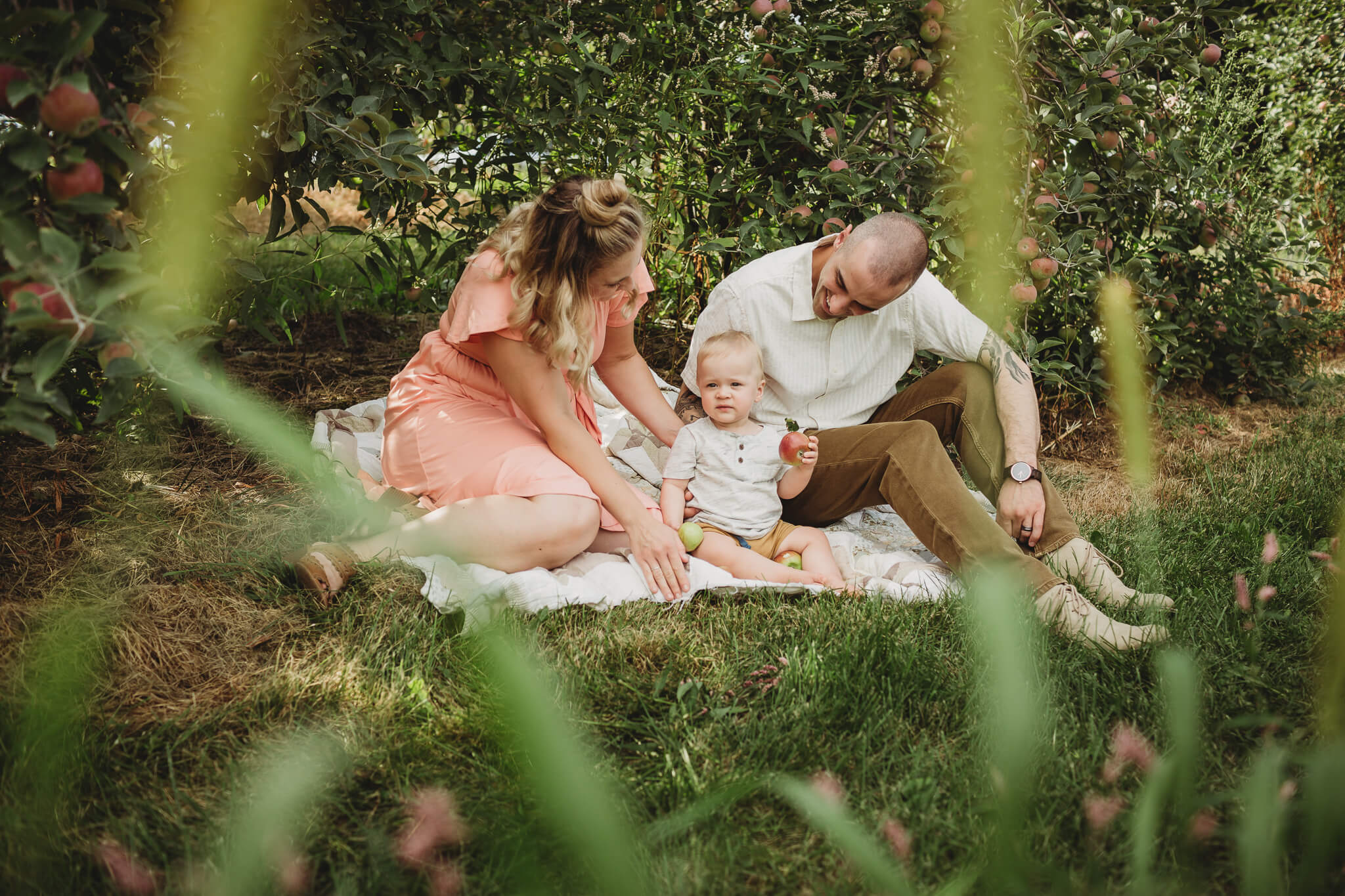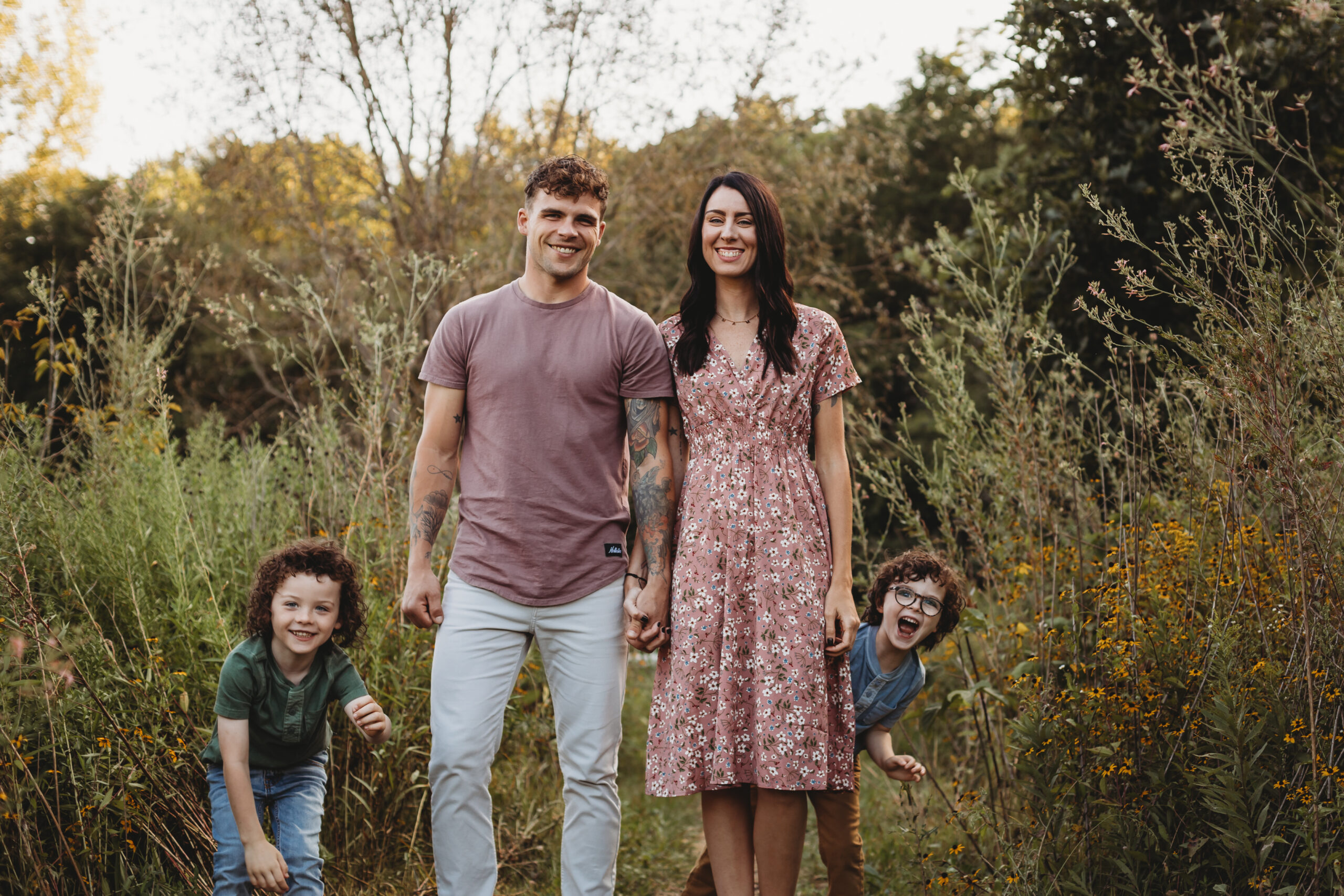 let's book your session!
I'm so excited to work with you!
Tell me a bit about yourself and what you have envisioned for your photo session.
follow along
you can find me on instagram
© 2022 Mallory Wilson Photography