session information
What kind of session are you looking for?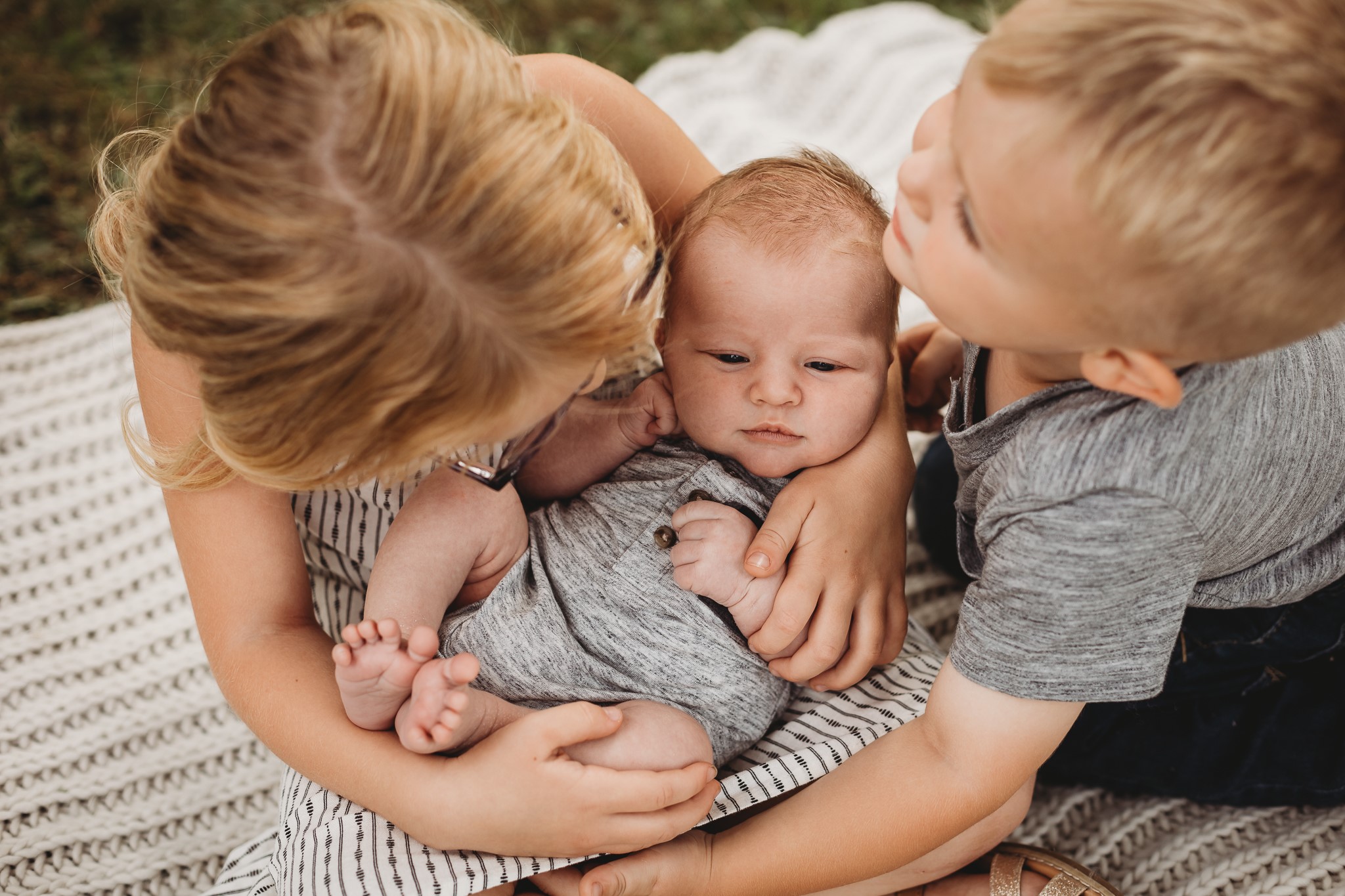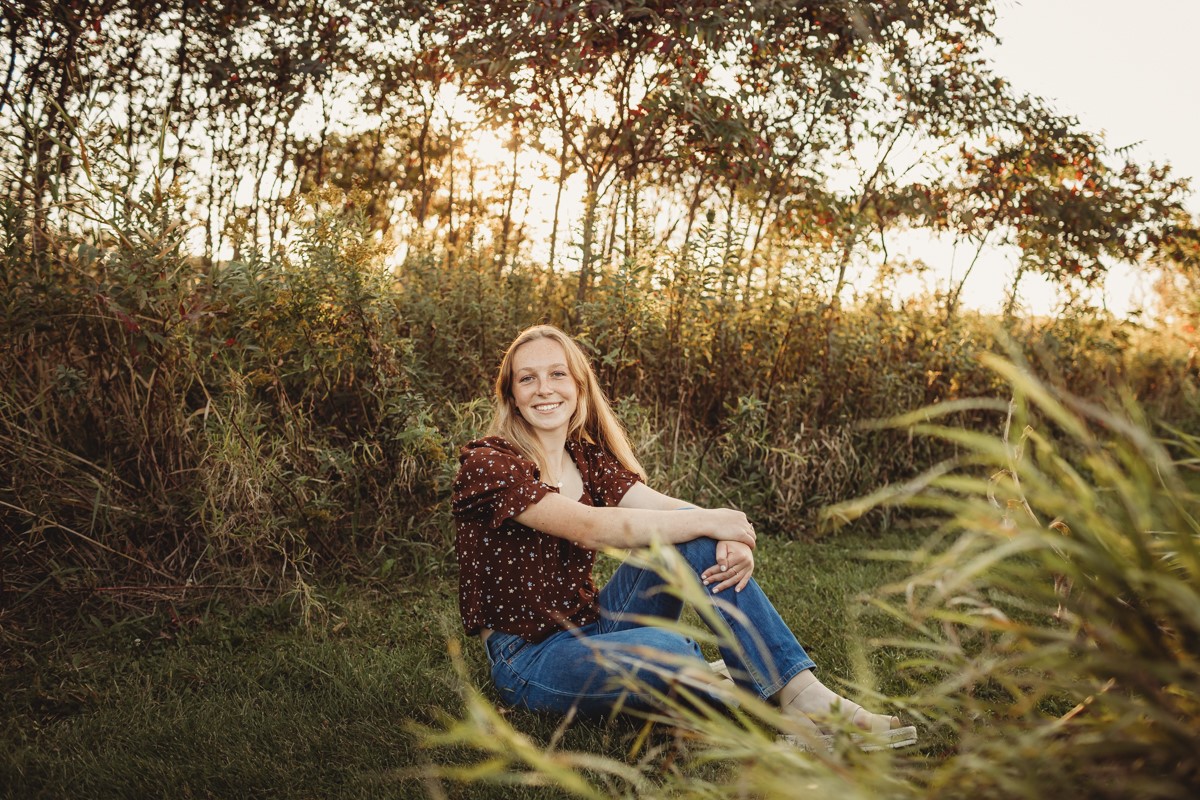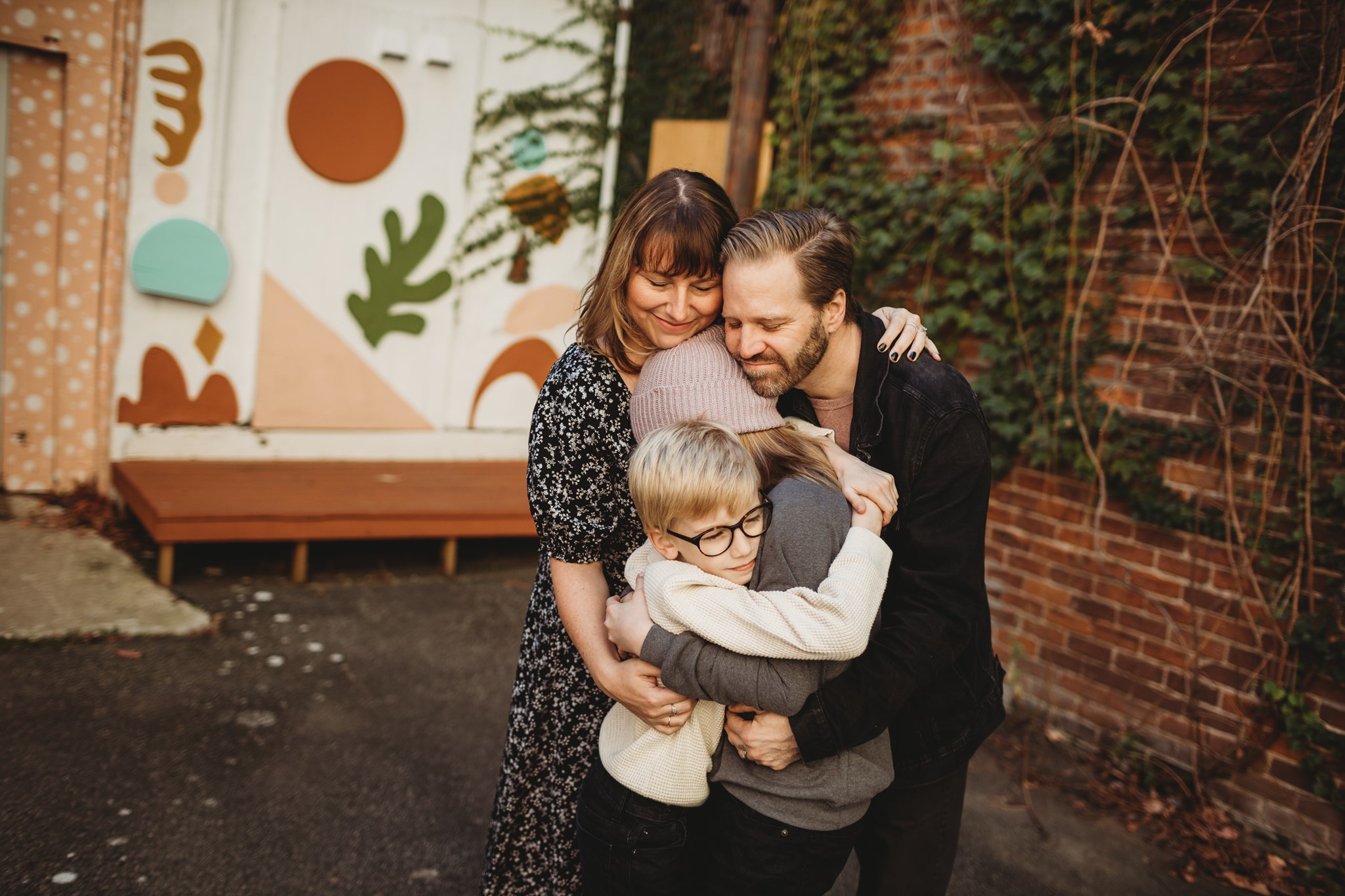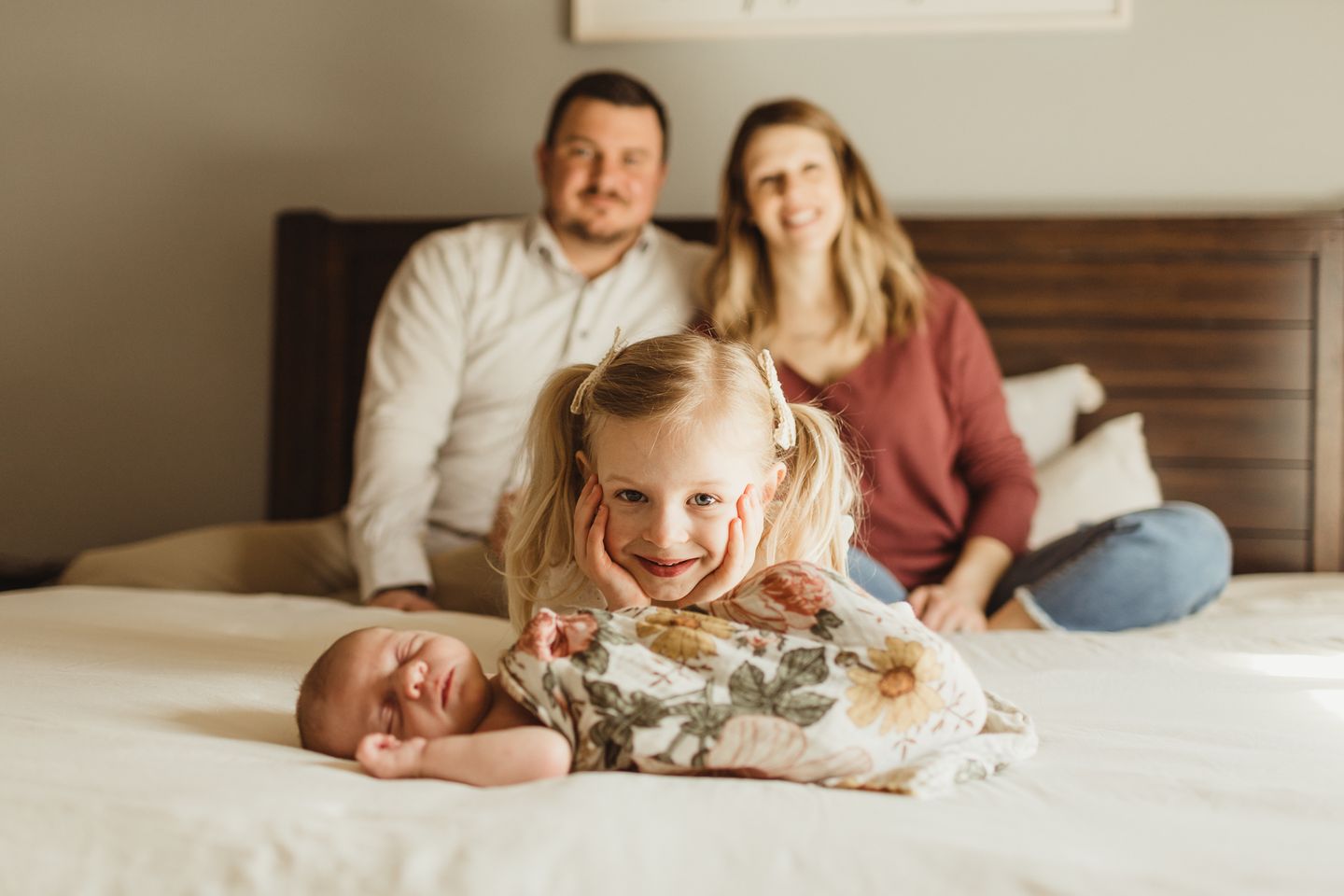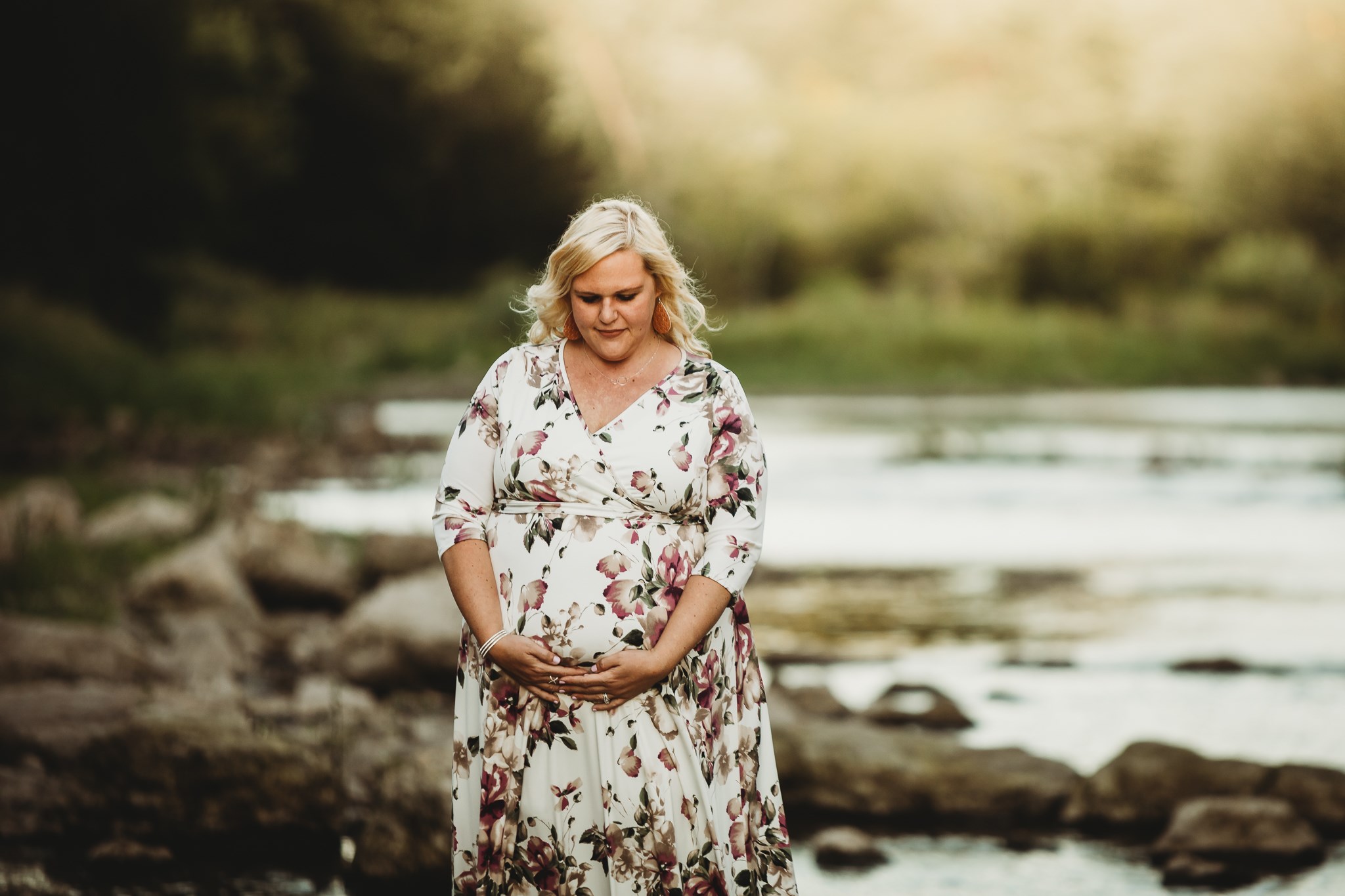 session details
Include:
Travel within 30 miles of Mazeppa, MN
(additional travel over 30 miles is charged at $0.53/mile)
Session sitting fee at location of your choice
Enhanced digital images for download
Online gallery delivery
Convenient print ordering directly through gallery – optional
Print Release
Starting at $300
As a lover of natural light and the golden hour, all my sessions are outdoors. The exeption to this would be for in home newborn sessions (I do not have a designated studio space).
session types include:
Seniors
Maternity
Newborn
Milestones
Family
Branding
let's book your session!
I'm so excited to work with you!
Tell me a bit about yourself and what you have envisioned for your photo session.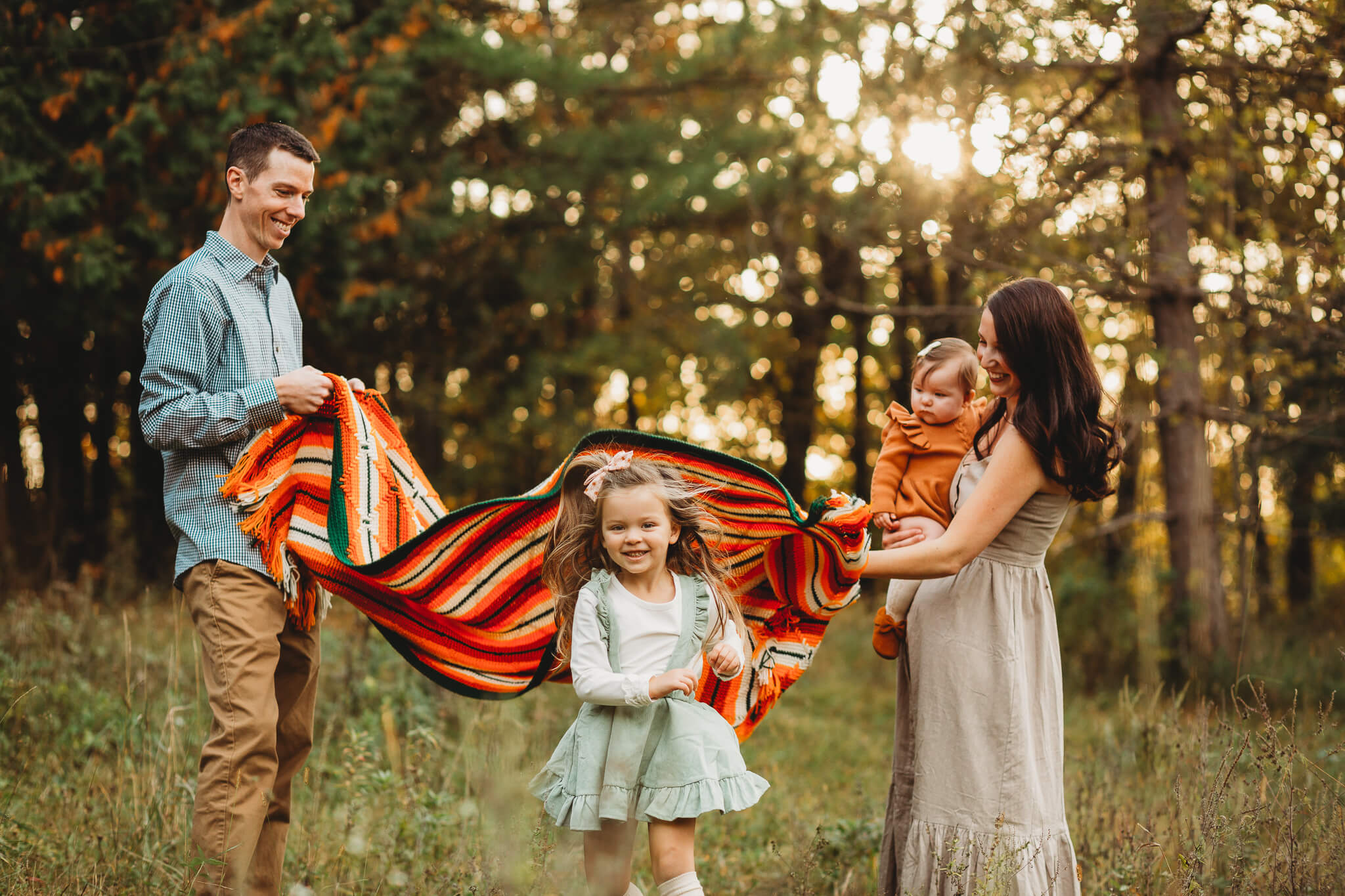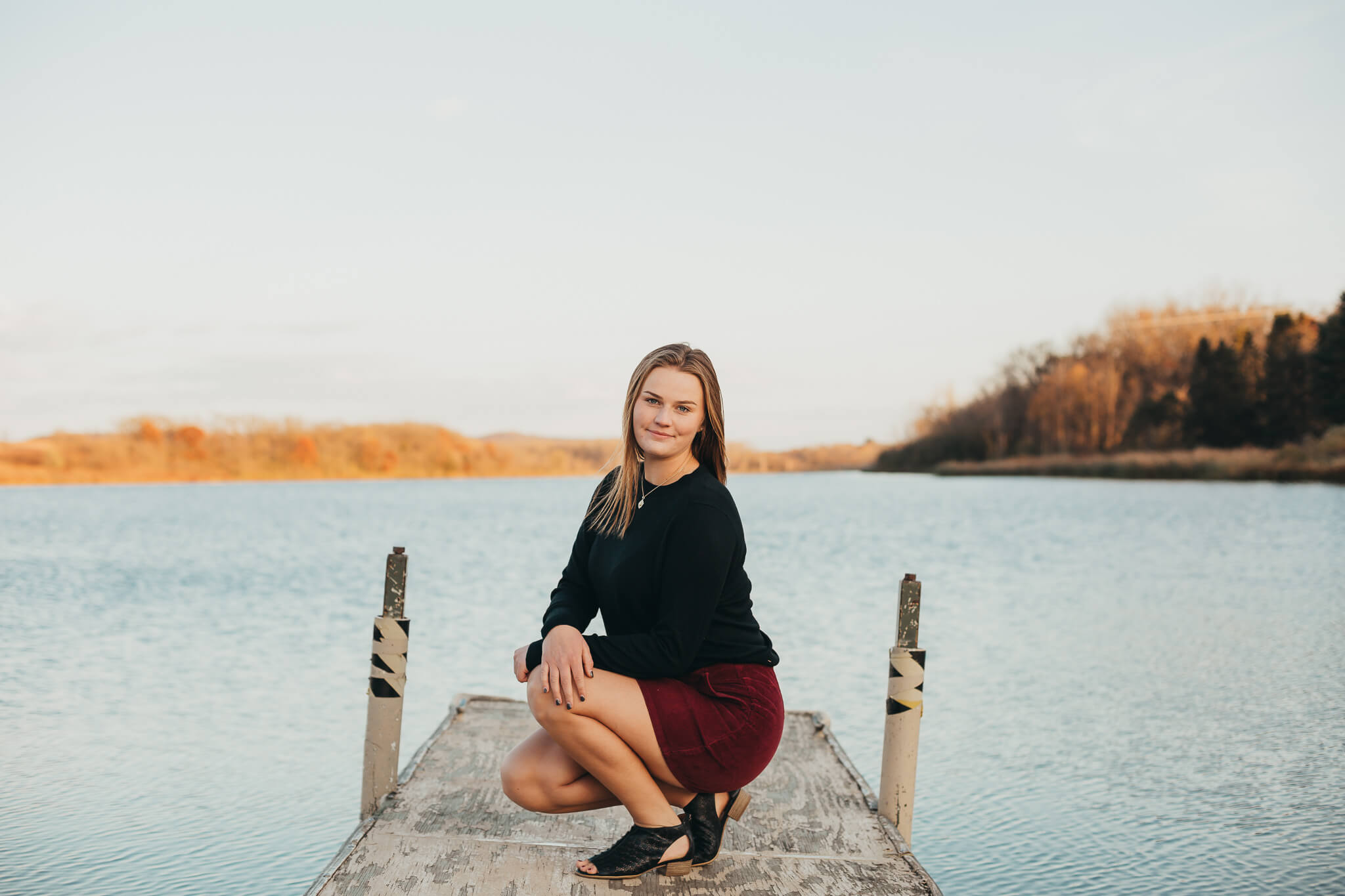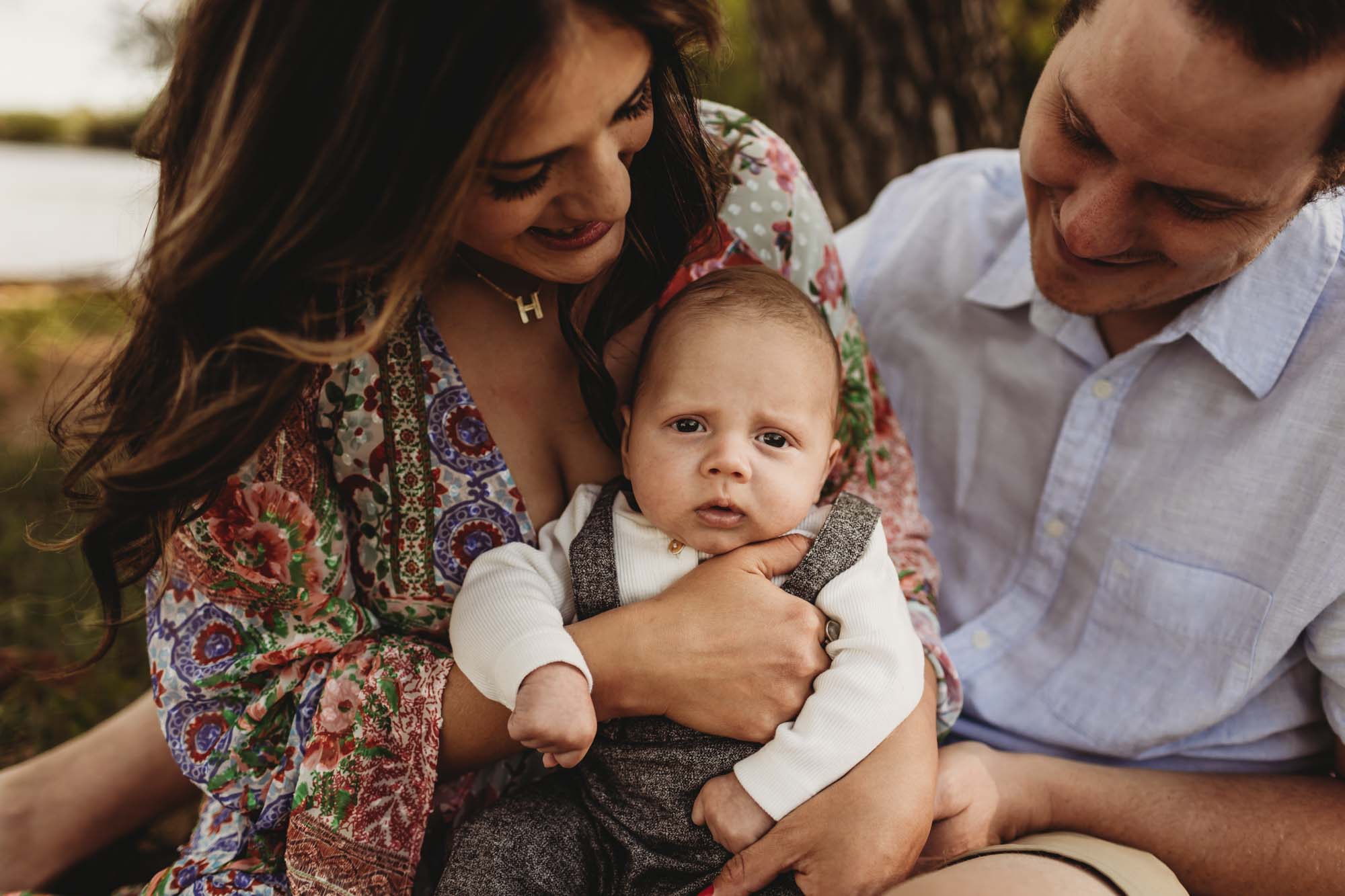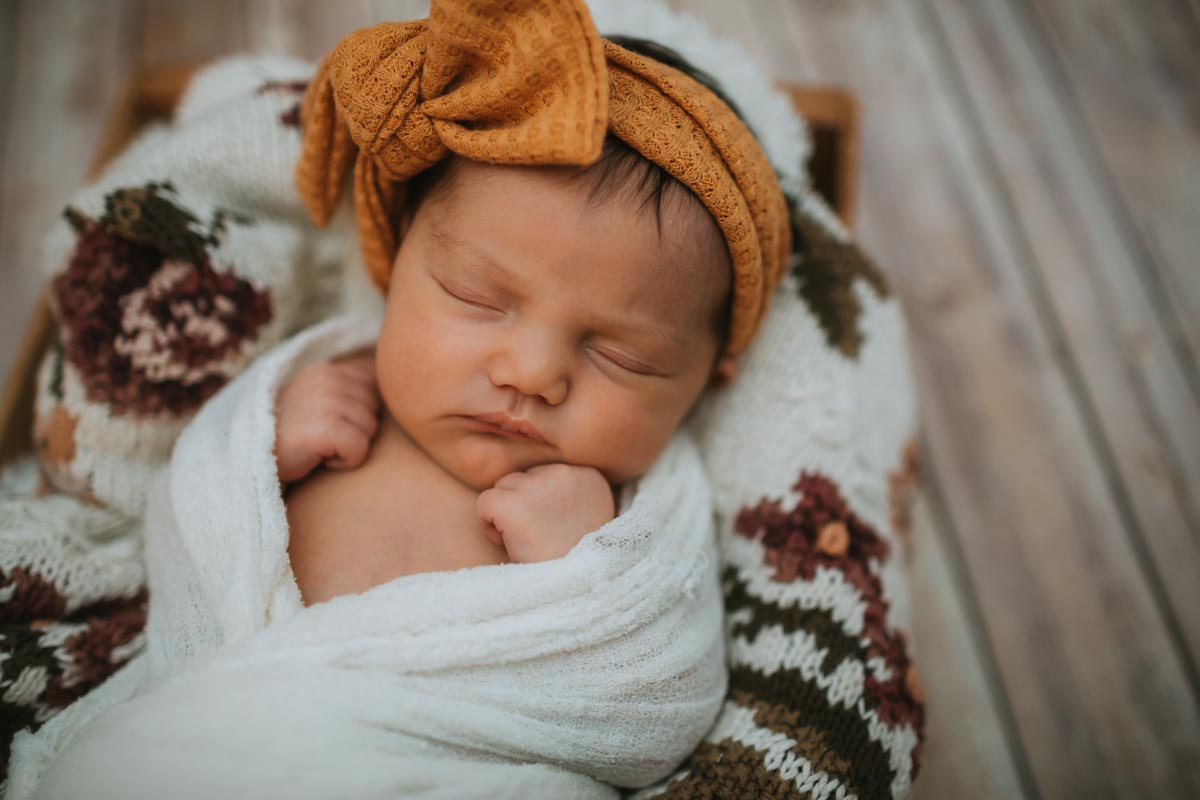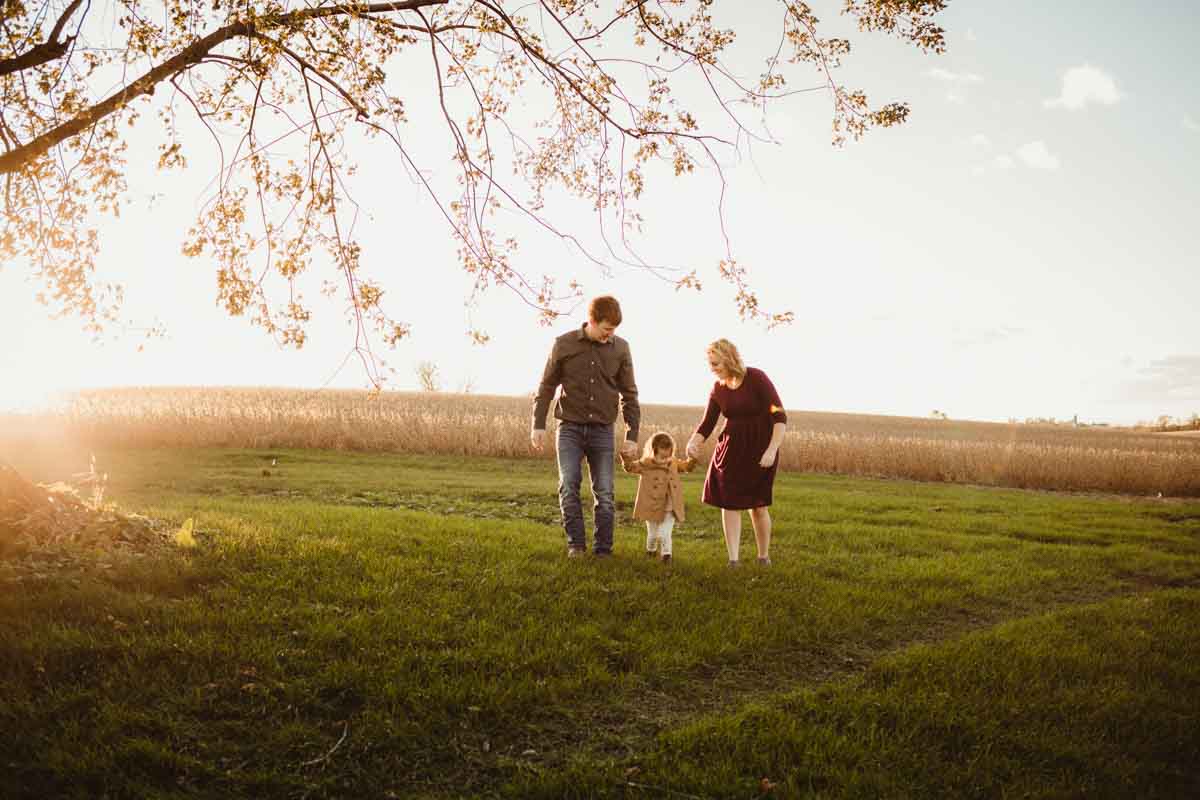 follow along
you can find me on instagram
© 2022 Mallory Wilson Photography