session information
What kind of session are you looking for?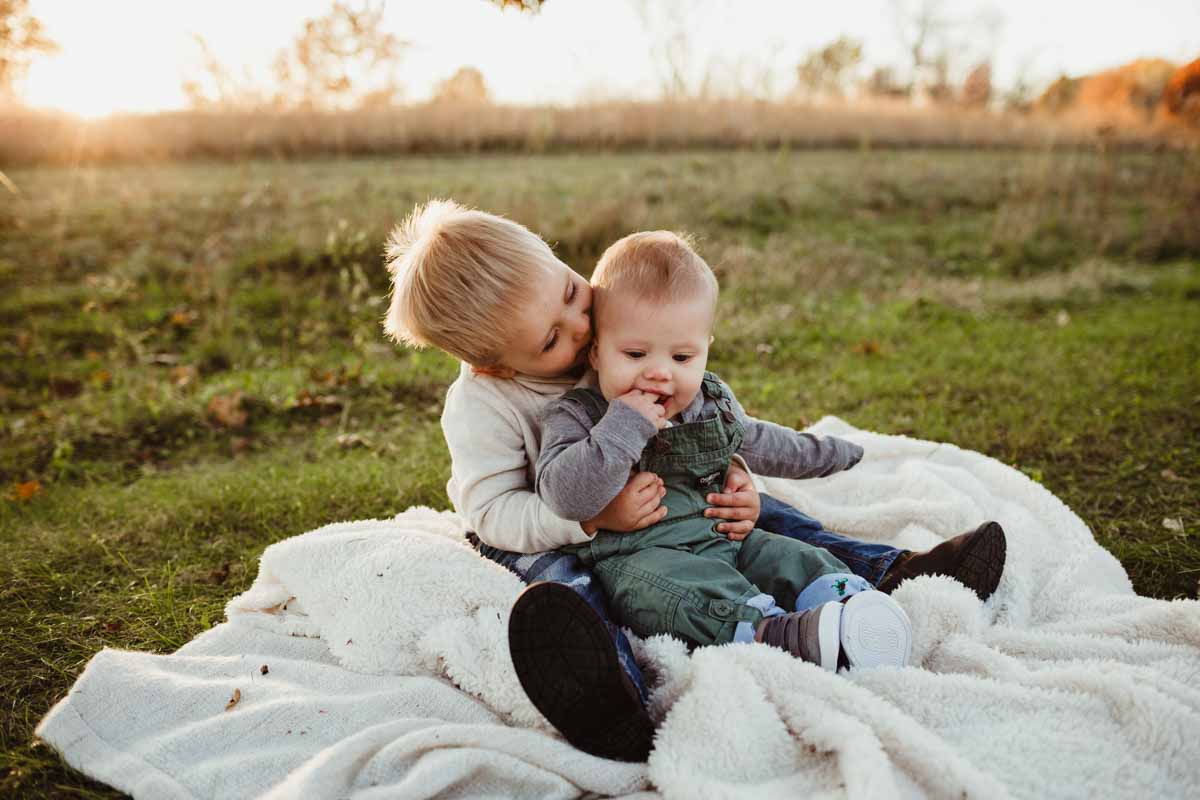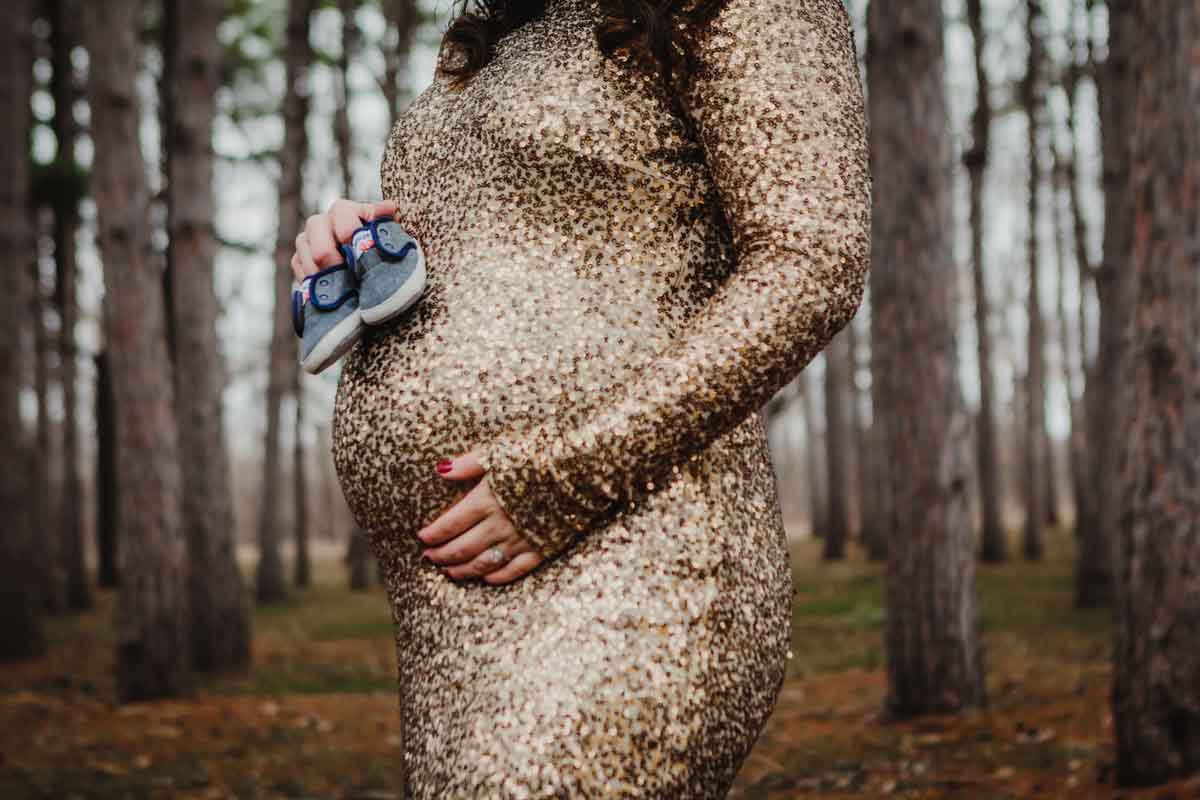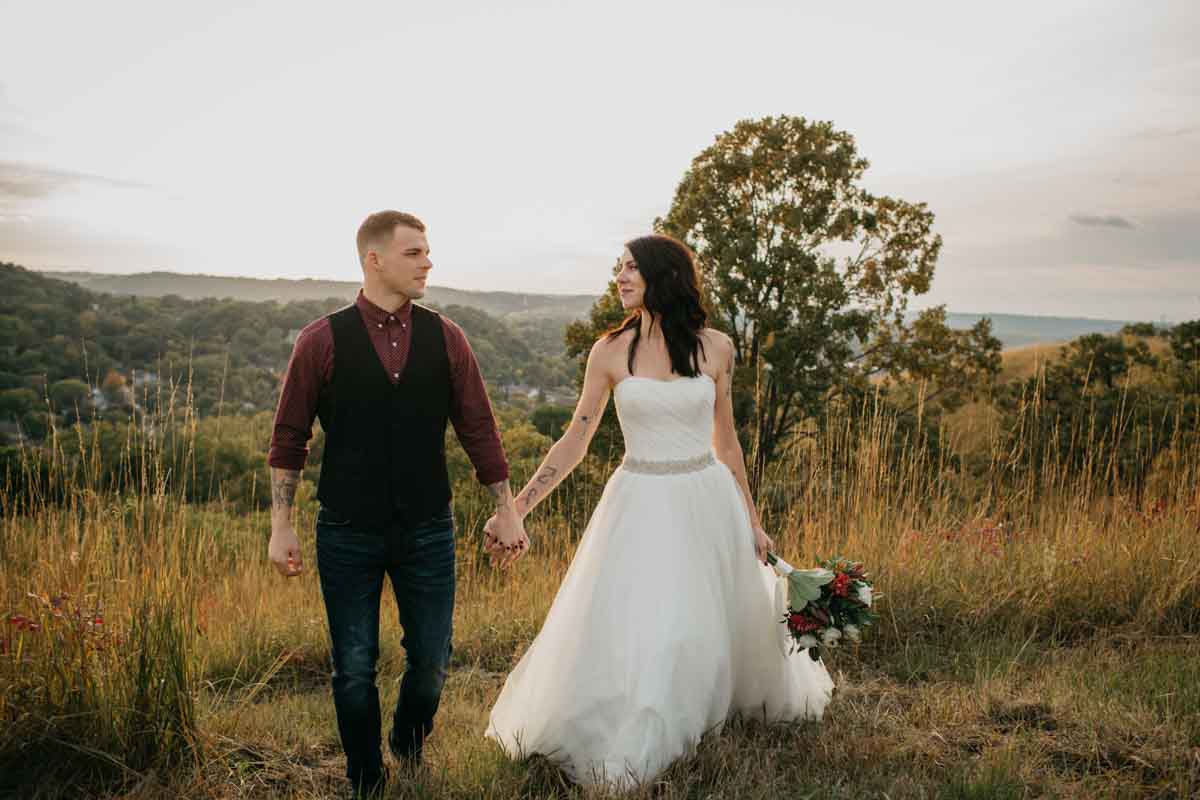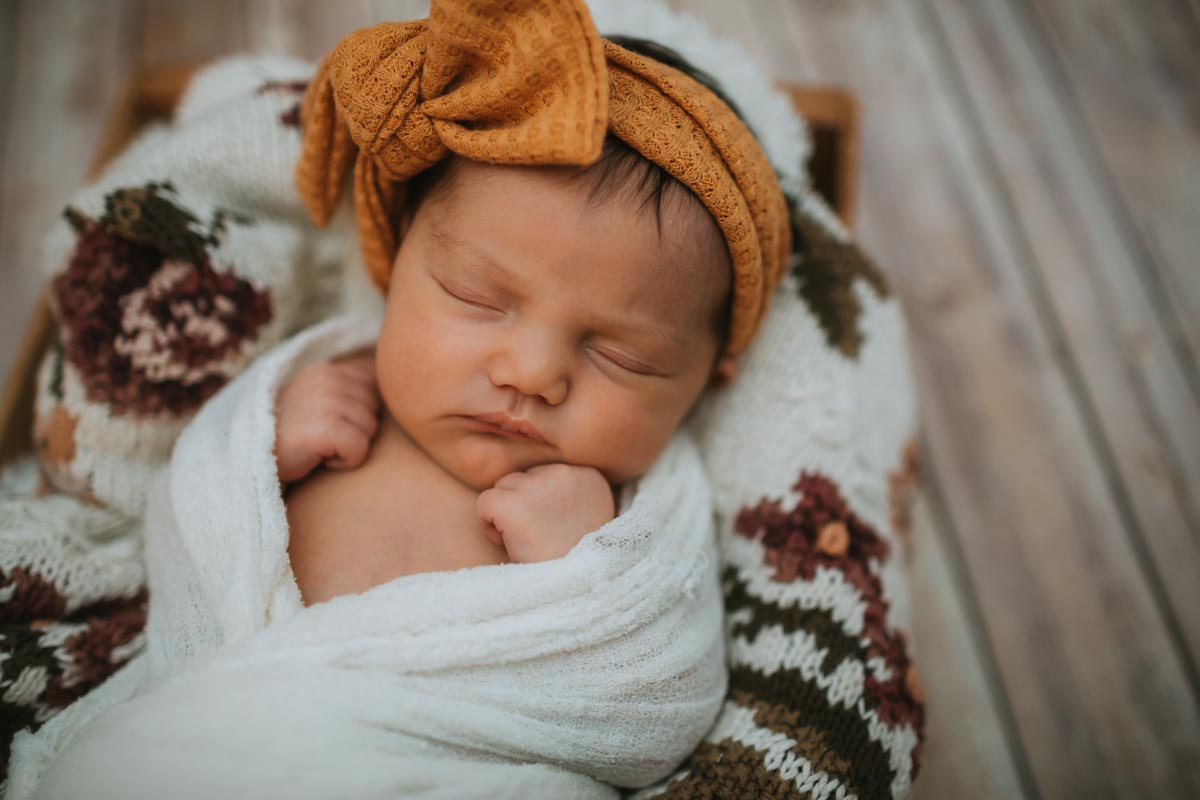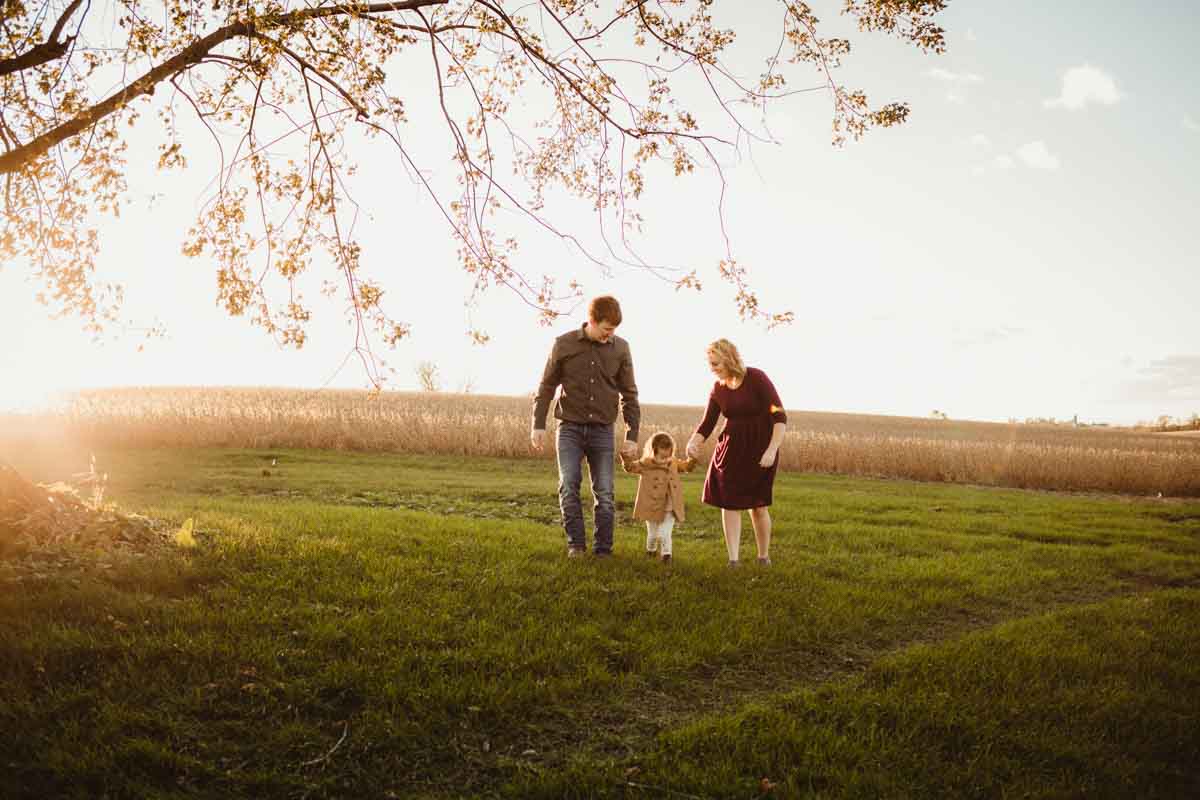 portrait  sessions
Include:
Session sitting fee at location of your choice
Enhanced digital images
Online gallery
Convenient print ordering
Print Release
Starting at $300
weddings
Packages:
Contact me with some details about your day and we can chat a package that best fits your special day!
Average Investment
$1,800
let's book your session!
I'm so excited to work with you!
Tell me a bit about yourself and what you have envisioned for your photo session.
follow along
you can find me on instagram
I love it when clients connect with me on social media, let's be friends!